MUES solves your problems
We do this by listening to your needs. We combine this with high-quality residential and commercial design. Our skills are available to homeowners, landowners, and developers throughout the Denver area. We also serve the entire United States. Clients look to us as architects who will take their considerations to heart.
We emphasize design choices. Choices that fuse cultural and natural beauty to create buildings that tell unique and personal stories. Our architects assist with both residential and commercial design. MUES works with property owners in a wide range of fields. This ranges from luxury custom homes, hospitality to commercial. We are particularly adept at solving challenging sites for all of our clients.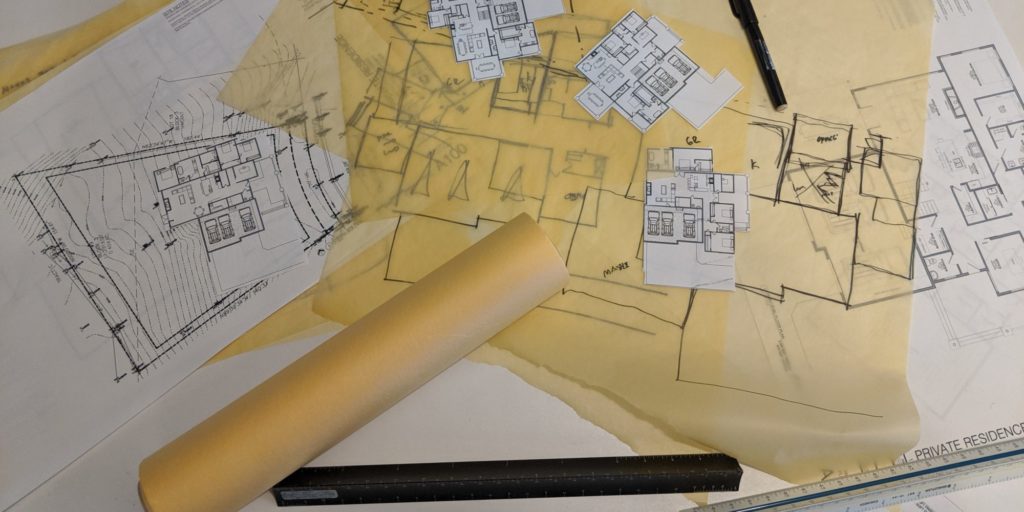 First, we'll sit down with you to discuss your vision. Second, we outline a range of options. Third, this helps you understand the strengths and weaknesses of each. Finally, we always take your budget into consideration. We work with you to come up with a solution that suits your situation. We will never accept a new project if it would sacrifice the quality of our existing relationships.
Let's make something great together
OUR WORK